"What is CPC?" "I want to know the pros and cons of using CPC advertising."
This article aims to answer the above questions.
Hello! We are NEGOCIOZ, an Amazon Japan-specialized consulting company.
CPC (Cost-Per-Click) advertising is the mainstream form of advertising on Amazon Japan. If you're an Amazon Japan Seller, it's a term you'll definitely want to know.
In this article, we'll focus on:
An overview of CPC
Pros and Cons of CPC Advertising
Drawbacks of having a low CPC
Points to consider when using CPC Advertising
NEGOCIOZ has amassed experience supporting over 300 Amazon Japan sellers. We'll be using insights from our experienced staff who have a proven track record as Amazon Japan Sellers, so please take it as a reference!
Also, NEGOCIOZ publishes numerous articles aimed at Amazon Japan Sellers, so feel free to check those out as well for additional insights. 
What is CPC in Amazon Japan?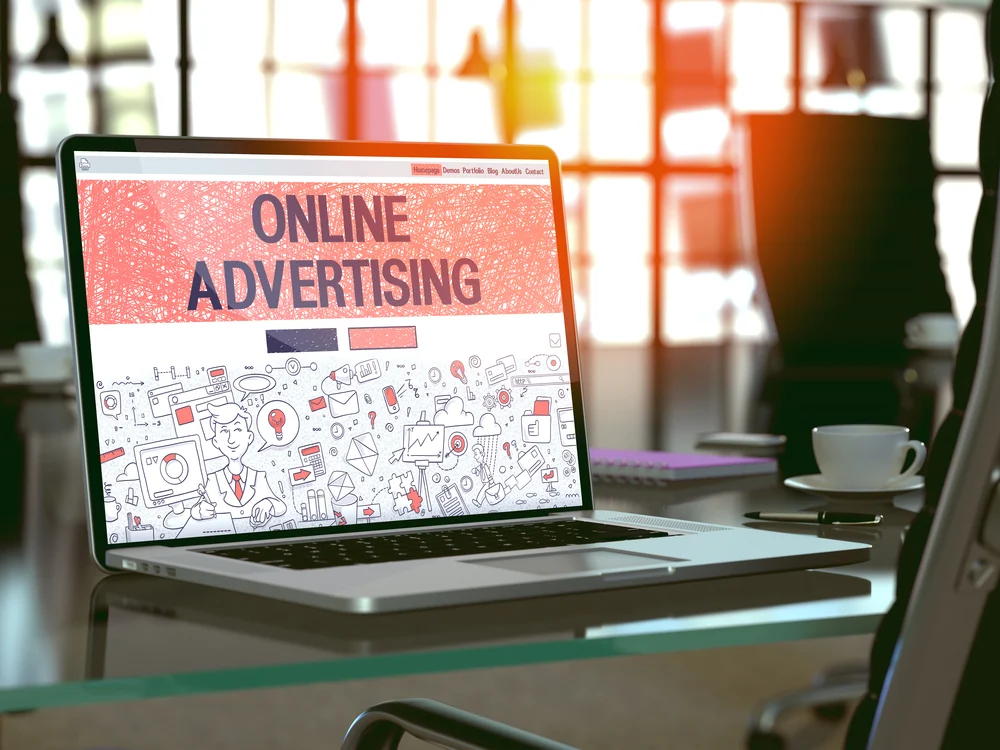 CPC (Cost Per Click) refers to the cost incurred for each click on an advertisement.
CPC is expressed in numbers, and the formula for calculating CPC is as follows:
CPC = "Advertising Cost" ÷ "Number of Clicks"
Let's calculate the CPC with an example.
Suppose the cost to display an ad on Amazon Japan's search result page is "20,000 yen" and the ad gets "200 clicks" from users.
Using the above formula, the CPC would be "100 yen (20,000 yen ÷ 200 clicks)".
If the number of clicks increases significantly from "200 clicks" to "2,000 clicks," the CPC would be "10 yen (20,000 yen ÷ 2,000 clicks)".
In other words, the lower the CPC, the higher the cost-effectiveness as the number of clicks increases.
A similar term to CPC is "CPM," which refers to the cost for 1,000 ad impressions. Make sure to understand the difference between CPC and CPM.
Also, "PPC" is synonymous with CPC as it also refers to "Cost Per Click," so you can consider them the same for your understanding.
Pros and Cons of CPC Advertising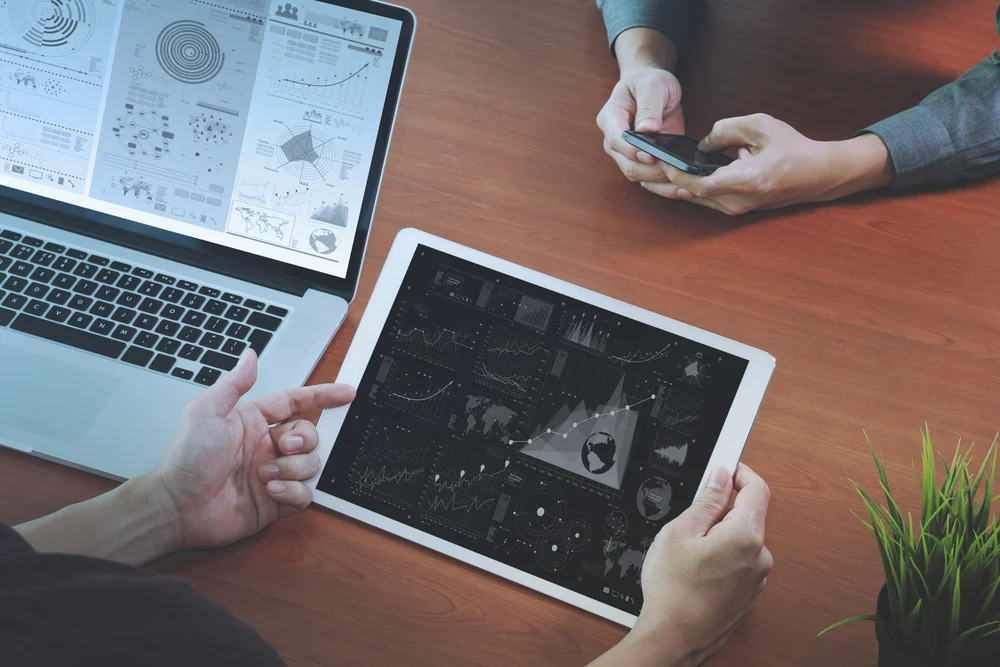 As explained above, CPC stands for "Cost Per Click," and advertisements that charge based on the number of clicks are referred to as "CPC Advertising."
In Amazon Japan, you can use "CPC Advertising," which will appear on the "Search Results Page" or within "Product Pages."
Understanding CPC advertising is crucial for effectively running an Amazon Japan operation and increasing sales. Let's look at the pros and cons of using CPC advertising!
Pros
No Wasteful Spending
A significant advantage of using CPC advertising is the ability to minimize wasteful costs.
You are only charged for the actual clicks on your ads, making it more cost-effective than advertisements with fixed costs.
Easy-to-Understand ROI
CPC is quantified, and if the number is low, you can conclude that the ad was effective. Conversely, if it's high, the impact was likely minimal.
This makes it easier to understand the return on investment (ROI), providing valuable insights for future ad campaigns.
Cons
Potential for High Costs
The downside of CPC advertising is the potential for costs to escalate.
CPC advertising generally operates on an "auction" basis. In the case of popular keywords or prime advertising spots, the competition also proportionally increases.
If your budget is less competitive than others, you may not secure those popular keywords. And even if you do, the actual cost could be much higher than initially anticipated.
Low CPC Costs in Advertising: Are There Disadvantages?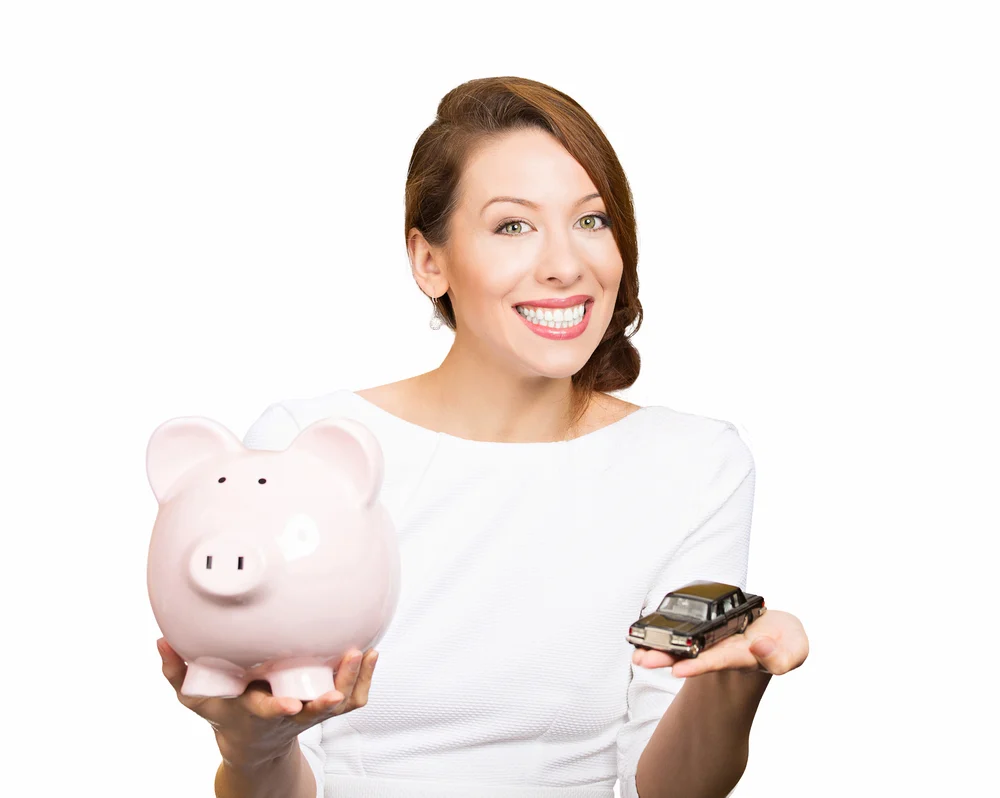 While a lower cost per click (CPC) in advertising comes with its merits, there are also some drawbacks. Let's look at both sides.
Merits
Lower Financial Burden
If the cost incurred for CPC advertising is low, you can run ad campaigns without feeling heavily burdened, even as the number of clicks increases.
Moreover, a lower CPC may also increase the likelihood of getting more clicks from users, potentially positively affecting the conversion rate.
Demerits
Potential for Increased Competition
One downside is the possible influx of competitors in the future.
A low CPC might indicate that rival companies have yet to discover this advertising opportunity, meaning fewer competitors are participating.
However, as competitors begin to enter the space, the cost will inevitably go up.
Reduced Impressions
Another demerit is that when the cost associated with CPC is low, your ad may not display as often, potentially lowering the number of impressions.
Therefore, it's important to remember that "low CPC costs" doesn't necessarily mean "good cost-performance."
Points to Consider When Using CPC Advertising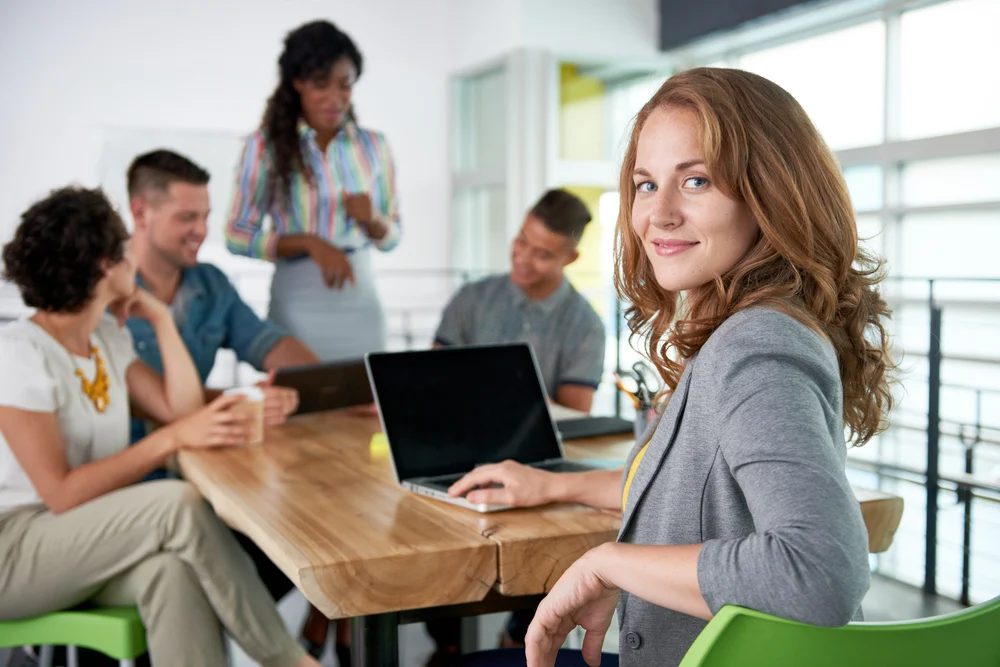 As mentioned earlier, special caution is needed when aiming to secure 'popular keywords' in CPC advertising.
Auction Format & Popular Keywords
CPC ads operate on an 'auction' model, meaning costs can skyrocket for popular keywords. Although popular keywords are more likely to yield higher impressions, remember that each click will cost you.
Risk of Low ROI
You may be tempted to go for high-cost CPC ads, but this could backfire by increasing your expenses to a level where the return on investment (ROI) becomes unfavorable.
Trendy Keywords
CPC advertising also has something called 'trendy keywords.' For instance, if a particular keyword becomes popular on social media platforms, the cost for that trending keyword may shoot up suddenly.
So, it's crucial to be aware of these aspects to manage your CPC advertising effectively.
What is Amazon Managed Services, Handling Everything from Ad Management to Product Listings?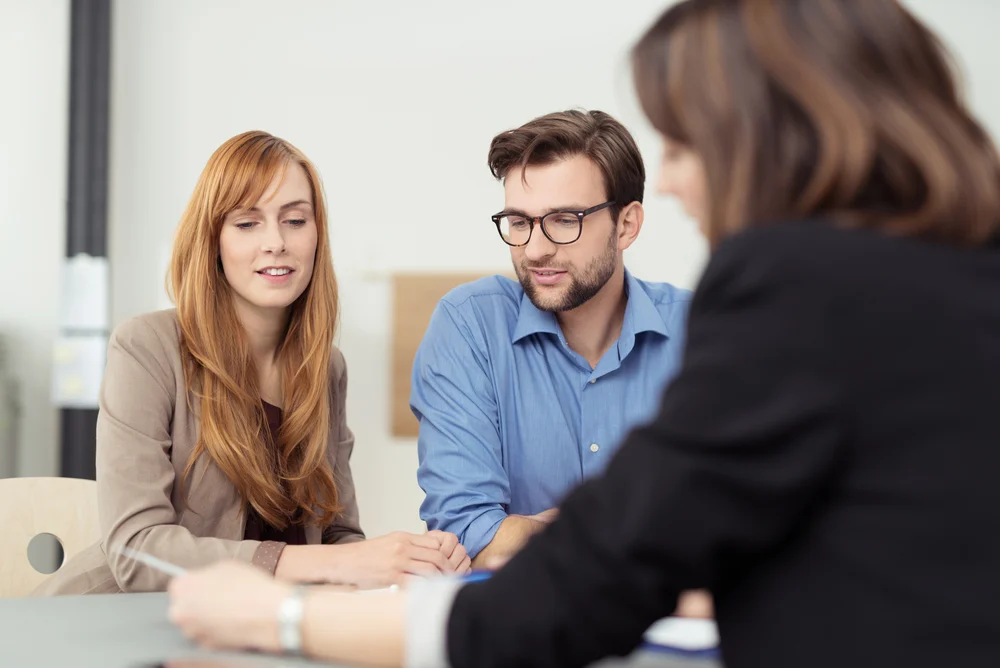 Utilizing Cost-Per-Click (CPC) advertising is an essential strategy for boosting sales on Amazon.
Since you're competing with other sellers offering the same products, visibility is key to staying ahead in the game.
Advertisements are a highly effective method to increase your product's visibility on Amazon. But, it's not just about ad management; crafting effective product listings and images is equally important for Amazon success.
However, many sellers struggle with:
Lack of expertise in Amazon operations.
Uncertainty about how to run effective ads on Amazon.
If this sounds like you, consider our Amazon Managed Services offered by NEGOCIOZ.
How Does it Work?
Our services at NEGOCIOZ cover all aspects, from basic operations like account setup to sales-boosting strategies like creating optimized product listings. Simply complete the basic registration and product info, and leave the rest to our team of professionals.
We manage the day-to-day operations, allowing you to focus on other tasks and boost your overall business sales. In case of unexpected issues like listing errors or suspensions, our prompt support through chat or phone minimizes any loss of sales opportunities.
Success Stories
One of our clients increased their monthly sales from around $1,000 (as of September 2022) to over $30,000 within two months after starting our managed services. The client initially had no idea how to scale their sales on Amazon. However, with our meticulous strategy and operations, their sales skyrocketed from $5,800 in October to over $30,000 in November.
Like this client, you too can dramatically increase your sales on Amazon with the right strategies.
NEGOCIOZ currently offers free consultations for Amazon sales.
If you're looking to "Utilize ads for increasing Amazon sales" or "Aim for record-high sales", don't hesitate to contact NEGOCIOZ!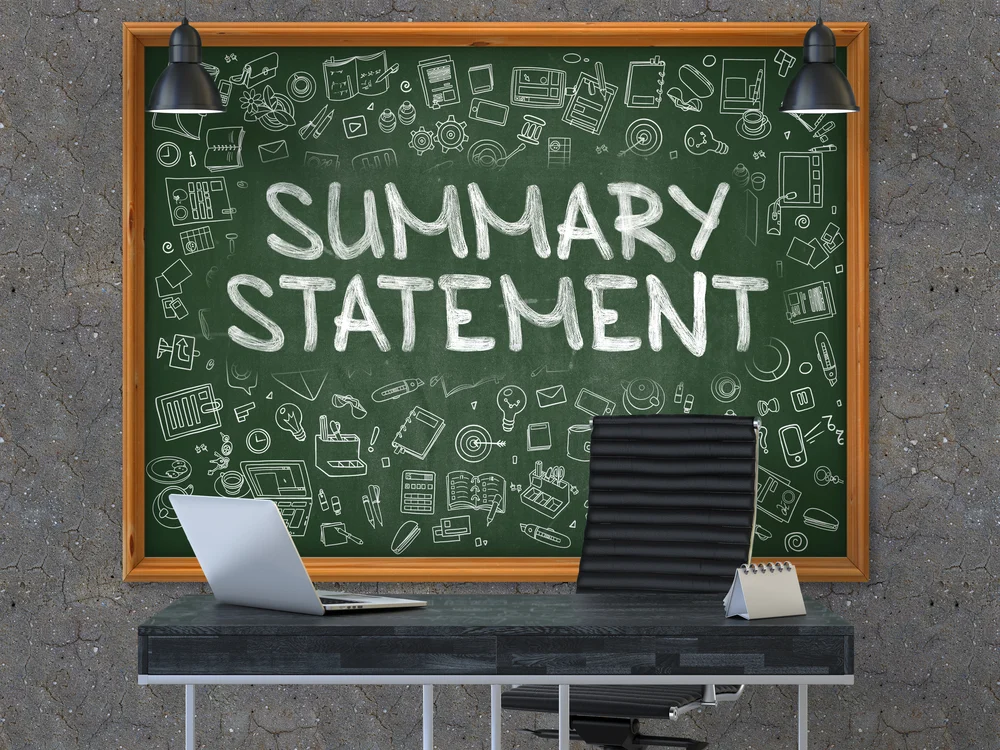 So, what do you think?
Understanding the mechanics of Cost-Per-Click (CPC) advertising can enable efficient ad management in Amazon Japan sales.
CPC ads are cost-effective and provide a clear Return on Investment (ROI), which is a major advantage.
However, keep in mind that if the cost for CPC ads is low, competition may drive the prices up.
At NEGOCIOZ, we regularly update our blog with essential information for sellers and the latest news on Amazon.