If you don't follow Amazon Japan's rules when listing your products, you might find your listing suddenly removed.
There are various reasons for a listing to be removed, one of which might be a policy violation.
If the deleted product was one of your main items, it's likely to significantly impact your sales. Important factors like "reviews", "sales history", and "SEO efforts" associated with the product will be lost, wiping out all the efforts you've built up until now.
Moreover, if you have stock within FBA, you will need to retrieve it, which can be a hassle.
In this article, we'll mainly discuss:
How to restore a deleted Amazon Japan listing
Reasons why Amazon Japan listings are removed and how to prevent it
If you're wondering, "I can't see my product on Amazon…" or "My Amazon Japan listing suddenly vanished…", then this article is a must-read for you!
How to Restore a Deleted Amazon Product Listing?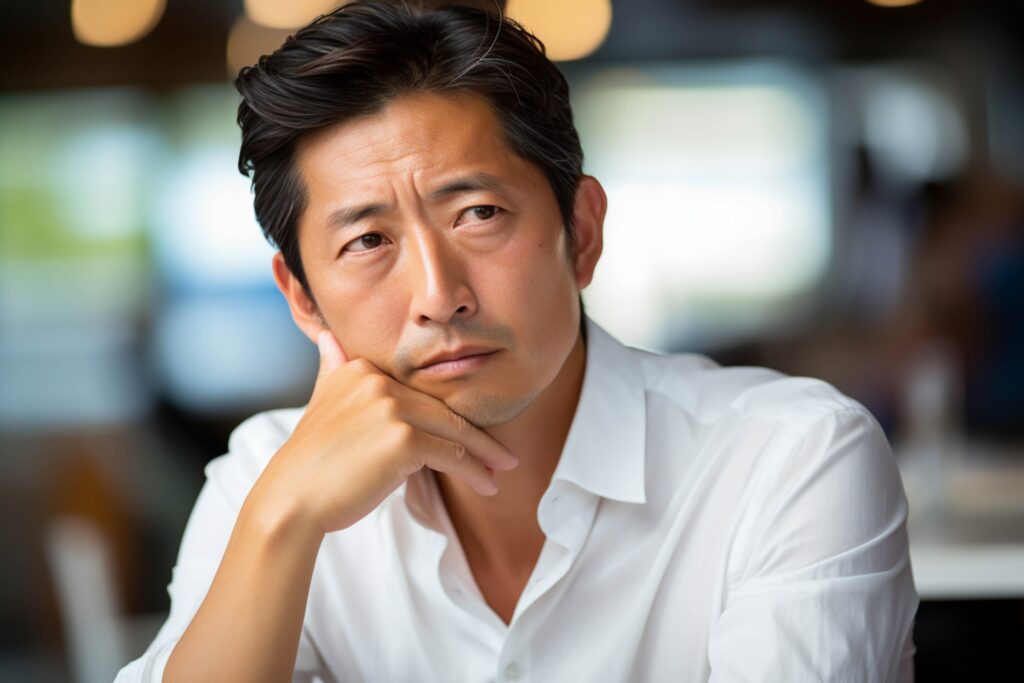 Check Performance Notifications
First, open your Amazon Seller Central. You should receive a notification in Seller Central, letting you know about the removal. Although the message will indicate your product was removed, it might not specify what exactly needs fixing. To identify the issues, it's crucial to thoroughly check the "Performance Notification".
For example, if the message reads:
"This product has been identified as claiming to diagnose, treat, cure, alleviate, or prevent abdominal pain." (Quoted from Amazon Seller Central)
Then you know you need to adjust any references related to abdominal pain. First, ensure there are no definitive claims like "cures abdominal pain". If not, verify there are:
No mention of medical conditions
No specialized terms related to health, such as blood sugar or fatigue
Most corrections will likely be in the "Product Description" or "Product Specifications" section. However, if you used A+ Content for the listing, modifications should be made from there.
2. What is the Process Until Relisting?
The flow until relisting is:
Seller makes corrections
Contact Technical Support
Upon approval, it's relisted
Once corrections are done, contact Technical Support via "Amazon Services Inquiry > Guidelines, Policy Violations > Feedback and Requests". Always include:
ASIN of the modified product
Details of the corrections
Request for relisting
The time from inquiry to relisting can be as quick as one day. However, if there are multiple corrections or additional modifications, it could take over a week.
3. Specific Measures for Relisting
Here are specific strategies to get your product relisted:
Modify the product page
Create a new product catalog
Create a new set product catalog
Note: Some cases might still prevent relisting.
a. Modify the Product Page:
The standard approach is to promptly modify your listing. Once a product is removed, Amazon will notify you to make corrections. Amend the product's name or description and inform Technical Support. For instance, if the "image size" doesn't meet the guidelines, it could also be a reason for removal. If your listing passes Amazon's review, it can be relisted. Be cautious; some products might not be relisted even after adjustments. Always consult Technical Support to verify if a relisting is feasible.
b. Create a New Product Catalog:
Another method is to not "relist" but to "create a new listing" altogether. After amending any violations, you can list the product again. However, certain products, such as "biologicals" or "aerosol items", can't be newly listed. Be wary if a deleted SKU exists in Seller Central; you might need to adjust the name before listing it again.
c. Create a New Set Product Catalog:
If single-item relisting isn't possible, consider reactivating it as a bundled product. Selling as a bundle can be effective since there might be fewer competitors. With this method, registering a JAN code isn't necessary, and it reduces the likelihood of other sellers piggybacking on your listing.
Difficult Cases to Relist:
For products recalled or those with intellectual property complaints, relisting is almost impossible. If you can't relist on Amazon, consider other platforms like Mercari. However, always ensure the product complies with legal standards on any platform.
Reasons Amazon Listings Are Removed and How to Prevent It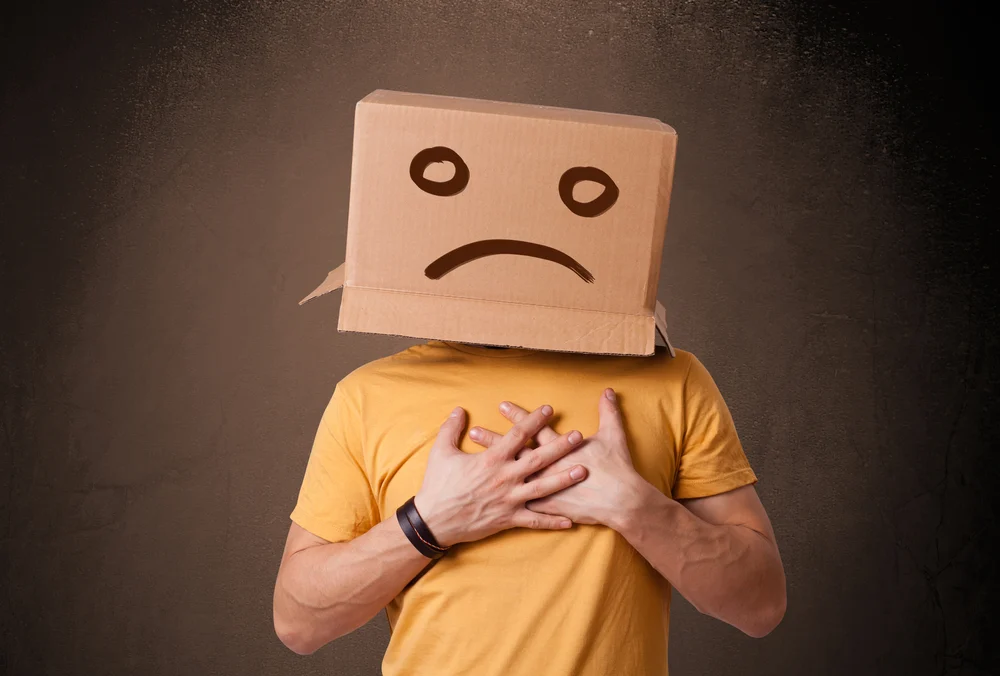 This section explains why product listings on Amazon are removed.
Medical Claims and Benefits
A common reason for removal is making explicit health claims about a product.
For instance, saying "This product guarantees weight loss!" or "It cures!" is not allowed. These claims are not just against Amazon's policies but also violate Japanese laws.
Such claims are often mistakenly made in descriptions, especially in the "Drugstore", "Food", and "Beauty" categories.
Prohibited Items & Policy Violations
Another reason is selling prohibited items such as:
Live plants and animals
Hazardous materials or chemicals
Aerosol products
To know which items are prohibited, check the "Restricted Products" on Amazon. Listings that violate the law or Amazon's "Guidelines" will also be removed.
Having family members buy your product and leave a review is a violation.
Amazon strictly forbids manipulating reviews. Major brands have even had their accounts suspended for this. Fake reviews can lead to your listing being removed.
Requesting Review Removal is Allowed
While manipulating reviews is forbidden, you can request the removal of product reviews.
However, it's not for any review. Only reviews regarding shipping services for orders fulfilled by Amazon (FBA) can be removed.
Inaccurate Catalog Information
Listing a product name with unrelated keywords aiming for SEO optimization can lead to removal.
Moreover, there are specific guidelines set by Amazon for product images. If the image size doesn't comply, the listing might be removed.
First-time Listings Under Review
When you list a product for the first time, Amazon may review it.
During this review, the listing can be temporarily removed. The reason for this review is not always transparent.
The review typically lasts about a week, and if there are no issues, the listing is reinstated.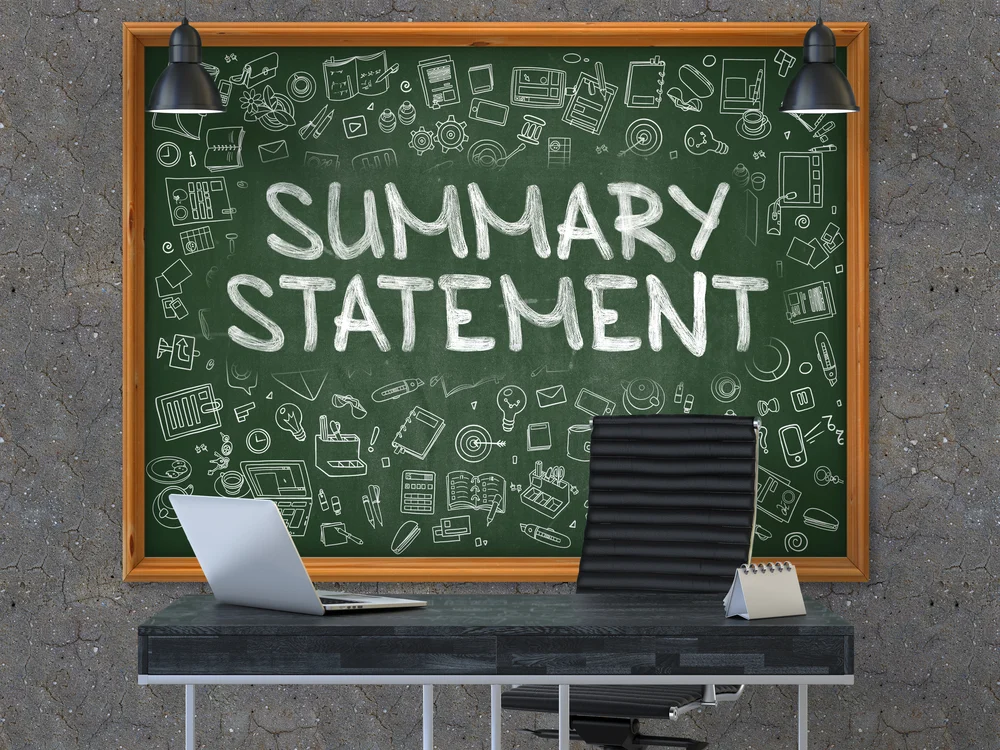 Having your product listing removed on Amazon can result in the loss of accumulated reviews and other valuable content.
If you promptly address the issues, there's a chance your listing can be reinstated. So, if you receive a correction request from Amazon, it's essential to act immediately.
If you've tried various remedies and your listing hasn't been reinstated, or if you're unsure how to restore it, or if the removal has impacted your sales, reach out to "NEGOCIOZ" for consultation!
At NEGOCIOZ, knowledgeable consultants familiar with Amazon can provide comprehensive support on product page removal issues and other related matters.
Please contact us using the button below!