Thank you for your attention. We are "NEGOCIOZ," an Amazon-focused consultancy.
Thank you for visiting our website.
Today, we will discuss the suspension of Amazon accounts. Suspension is a significant penalty. Let's start by explaining what this means.
Reasons for Account Suspension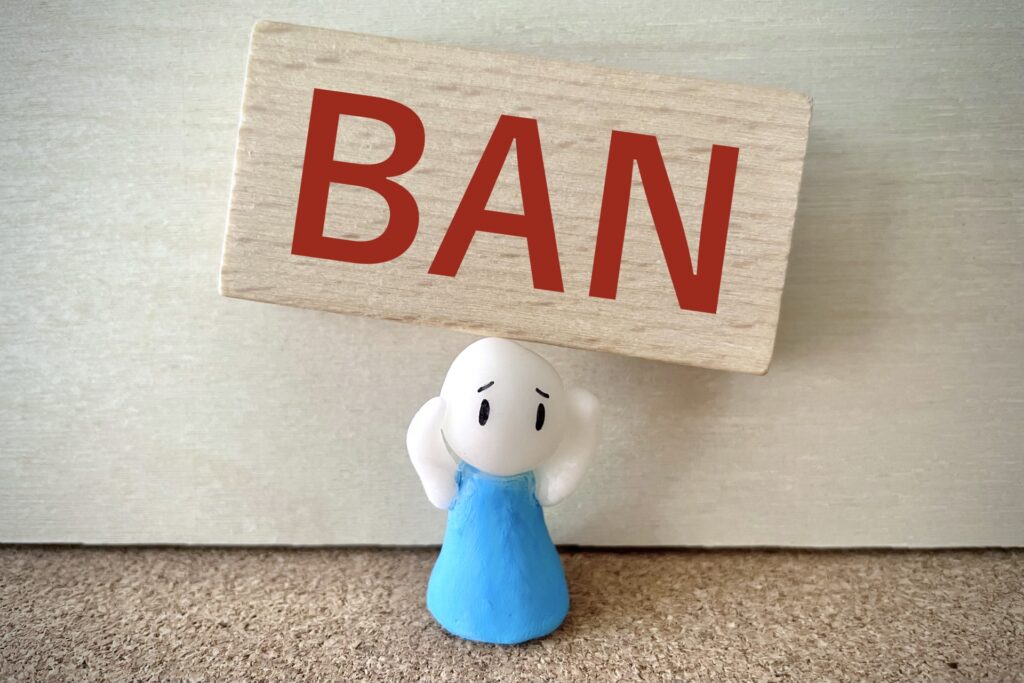 What does Amazon account suspension mean?
When an Amazon account is suspended, you cannot sell products on Amazon Japan.
Not only can you not sell, but your sales funds are also put on hold and won't be deposited.
Even when the Amazon deposit date arrives, if your account is suspended, you won't receive any funds.
As a result, if you purchase inventory using credit cards, you might face financial challenges and potentially struggle with payments.
However, if your Amazon account is suspended, by proposing corrective measures to Amazon Japan, there's a chance of account reinstatement.
Amazon accounts operate under detailed terms and conditions.
Violating Amazon's terms can lead to account suspension or even account closure.
Please check Amazon's page for detailed terms and conditions.
Common violations of Amazon's terms include:
Decline in Amazon Customer Satisfaction Index
Buyer feedback
Manipulating Amazon customer reviews
Selling counterfeit goods
Operating multiple accounts
Listing items that violate child pornography laws
Association with an account that has been closed (deleted)
Claims of trademark or intellectual property infringements by manufacturers
Among these, if you violate any terms or show improper conduct, Amazon will send a warning email to the email address registered with the account.
What to Do If Your Account is Suspended...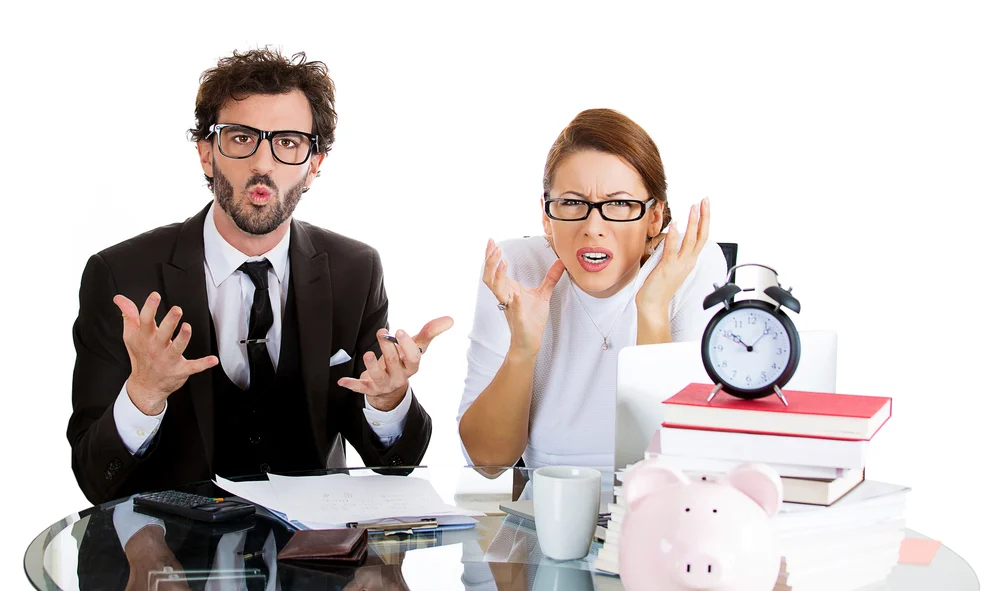 How to Reinstate a Suspended Account:
Even if your Amazon account gets suspended, there's a possibility to lift the suspension and reactivate your account.
As mentioned at the beginning, if you submit corrective measures to Amazon within 17 days and they're approved, you can have the suspension lifted!
Specifically, there's a chance the suspension can be lifted by emailing Amazon with the following details and corrective actions:
The specifics of the terms violation
The causes of the violation
A detailed explanation of the corrective measures for the violation
The expected results once the corrective measures are in place
The date the corrective measures were implemented
An apology letter
If the suspension of your Amazon account is lifted, you can resume selling on Amazon, and the withheld funds will be deposited.
Get Expert Support for Your Amazon Japan Account & Listing Issues
Get specialized assistance tailored to your account needs, expert guidance on selling in Amazon Japan, and seamless account reactivation, all while overcoming language barriers with our bilingual support team. We're here to make your Amazon Japan experience smooth and successful.
Precautions to Take Moving Forward: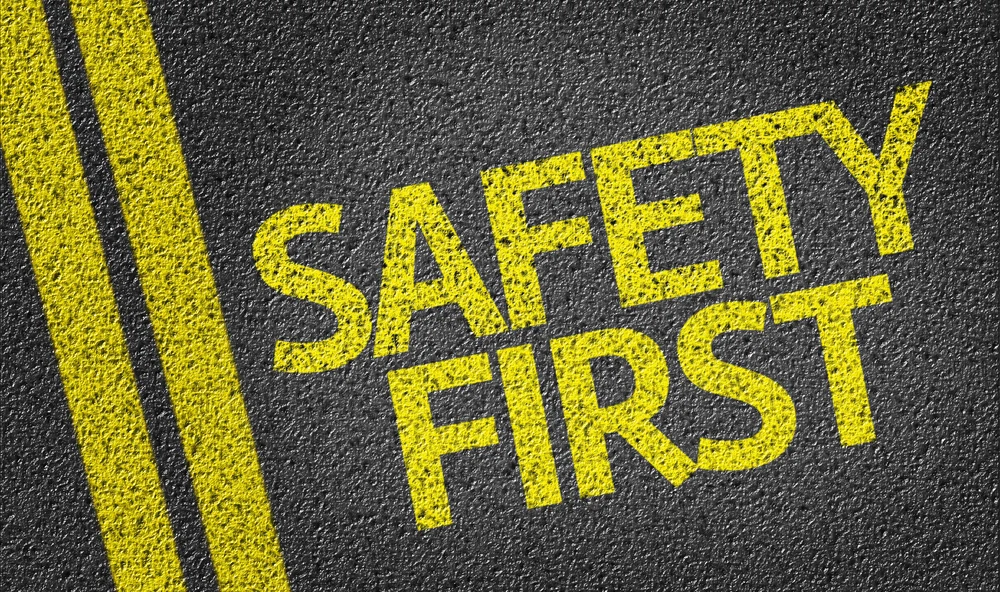 Understanding Amazon's Penalties: Once you grasp the nature of penalties on Amazon, the next step is to take measures to prevent them.
We'll introduce strategies, including the causes of such penalties.
Amazon has a unique customer satisfaction index for sellers. It has five criteria, each assessed at three levels.
The criteria include: order defect rate, cancellation rate, shipping delay rate, policy violations, and response time.
If any of these ratings decline, they can turn yellow (warning) or red (bad), increasing the chance of penalties.
Amazon places great importance on customer satisfaction. Especially, you must ensure that your shipping delay rate remains low.
This also emphasizes customer satisfaction. Feedback from buyers can significantly affect account suspensions or closures.
If you receive multiple negative feedbacks, the risk increases. Always provide sincere service to buyers to maintain high ratings.
If you believe a buyer's negative feedback is unjustified, consider reaching out to Amazon for removal.
Customer reviews provide potential buyers with insights about products from past purchasers.
Many users make purchasing decisions based on these reviews. Unethical practices like fake reviews, paying third parties for positive feedback, or writing self-promotional reviews are prohibited. Amazon consistently patrols for these manipulations, and accounts caught will face suspension or closure.
Multiple Accounts & Fraudulent Registrations:
Some sellers knowingly violate the terms by operating multiple accounts.
If detected by Amazon, accounts may face suspension or closure. With online traces like IP addresses, even if you think you're safe, there's a high chance of being detected.
Furthermore, falsely registering an account with incorrect or another person's information will lead to immediate account actions.
Particularly for those using multiple accounts, creating them with family or friends' details might be considered fraudulent registration. Exercise caution.
Selling items prohibited in Japan or other countries guarantees account suspension or deletion.
Child pornography, illegally modified air guns, counterfeit brands, and many other restricted items are explicitly forbidden.
Not only is it a violation of Amazon's terms, but legal consequences may also follow. Most individuals won't deal with items that breach the law, but it's crucial to be aware and cautious.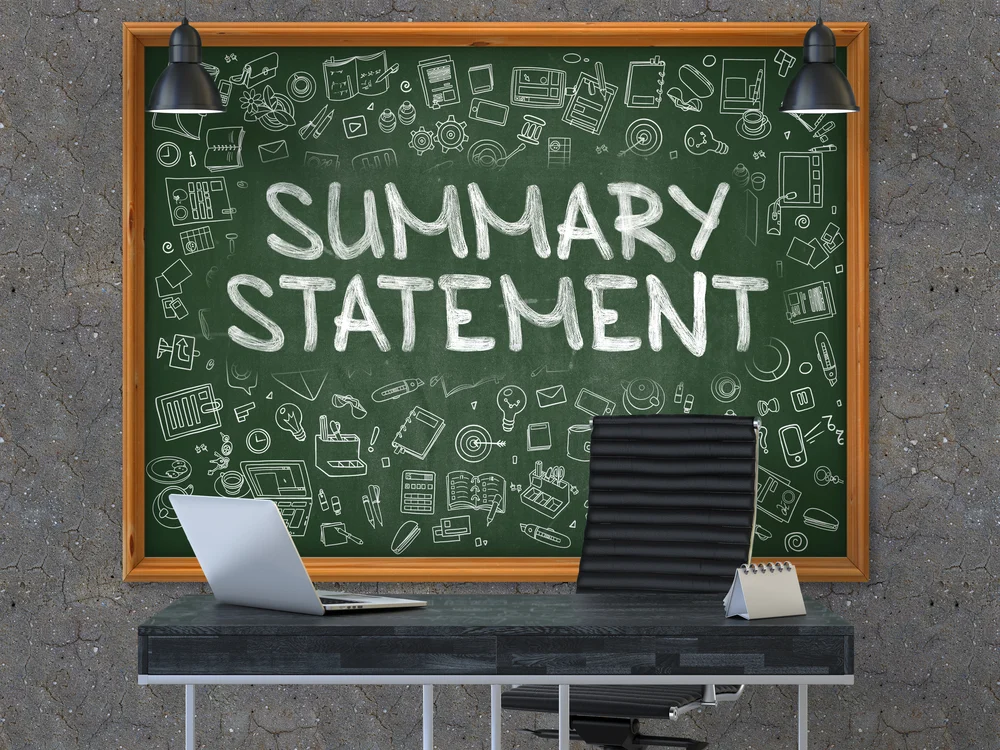 Amazon highly values customer satisfaction and always keeps a close watch on ratings and feedback from buyers.
If you use the platform consistently over time, you might face unjust ratings from malicious users or even harassment from competitors selling similar products.
However, addressing these issues by reaching out to Amazon directly and discussing them will prevent major complications.
But, neglecting minor issues or handling them improperly could lead to your account suspension or closure.
Once penalized, reinstating becomes extremely challenging.
To avoid penalties, always act with the customer in mind, ensuring smooth and satisfactory transactions.