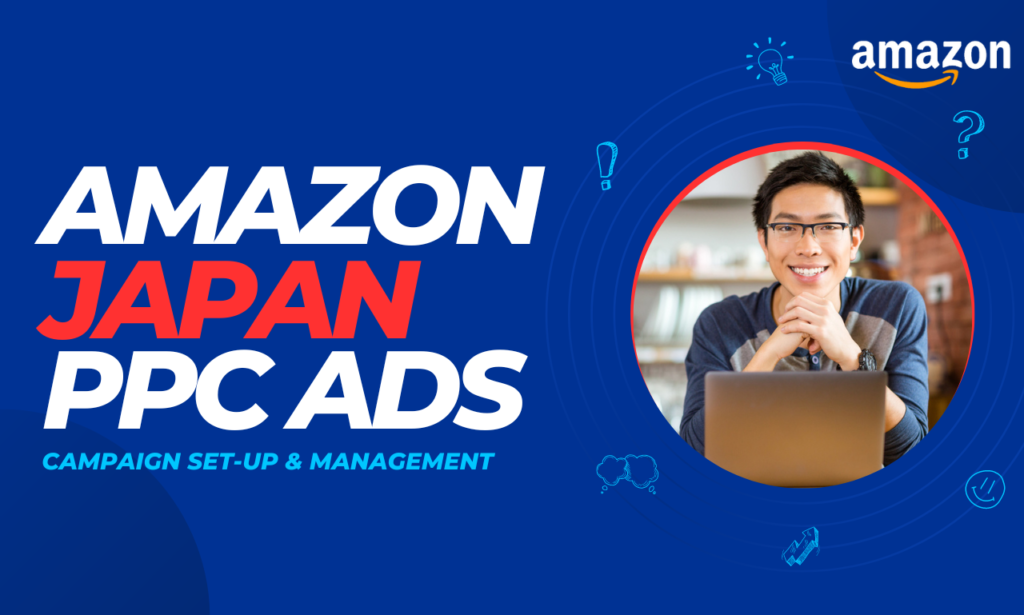 Amazon Japan Ads Campaign Management
Need help to boost your Amazon Japan sales with Amazon PPC ads? Lower Your ACoS and start turning a profit.
As an Amazon Japan PPC Campaign Expert, I'm here to boost your sales and skyrocket your profits.
With 3+ years in Amazon Japan PPC Optimization, transforming businesses for various clients, I'm confident I can supercharge yours too. My speciality lies in crafting full-funnel strategies customized to meet your unique requirements.
Here's what I bring to the table:
– In-depth keyword research
– Listing creation, optimization, SEO, and audit.
– Managing, optimizing, and auditing PPC campaigns and other account activities
– Managing Sponsored Products, Brands, and Display
My laser-focused PPC and listing optimization strategies aim to ramp up your sales and optimize your products' performance. Moreover, I offer regular updates to keep you in the loop about your progress.
If you're ready to leverage my services, let's chat about the potential growth opportunities. Remember to touch base with me before placing an order. I'm excited to connect with you soon!
Basic
SetUp/Optimization 1SKU (NO Management)
US$100
In-Depth Keyword Research. Auto+ Manual+ Product Targeting Campaigns Setup and Auditing
Standard
Premium
We're Providing Best Solutions For Your Business.
If you're in a hurry, please send a message through WhatsApp. After we confirm the details of your inquiry, our representative will get in touch with you.
Japan Office
1-8-12 Higashi Gotanda, Shinagawa, Tokyo, Japan
US Office
Providence, Rhode Island, USA