We Are Your Online Success Partners!
Boost Your Business on Amazon Japan
We Help Your Business Grow Online. Your Business Growth is Our Mission
Your Partner for Success on Amazon Japan
ABOUT US
We are an Amazon Japan Agency. Every client we serve sells on Amazon Japan, and our entire focus is directed towards this specific platform.
If you're aiming to launch or boost your sales on Amazon Japan, we invite you to explore our 'Service' page. You'll see the meticulous care we put into perfecting your product listings.
As a consultancy specializing in Amazon Japan, our mission is to ensure your brand's success on this platform.
We're Providing Best Solutions For Your Business.
WHY SELL ON AMAZON JAPAN?
Japan, with a population of 127 million and the world's third largest economy, offers remarkable opportunities. Despite its excellent broadband connectivity and efficient delivery network, e-commerce adoption has been slow. However, this trend is swiftly changing, and Amazon is rising in prominence.
In 2022, Japan become Amazon's third largest marketplace (following the USA & UK). Amazon Japan now represents 25% of all e-commerce transactions in Japan. This presents an ideal opportunity for sellers to penetrate the market early, ascending to the top of rankings while competition is still low.
As Amazon Japan continues to expand its market share, you can seize the chance to elevate your brand alongside its growth.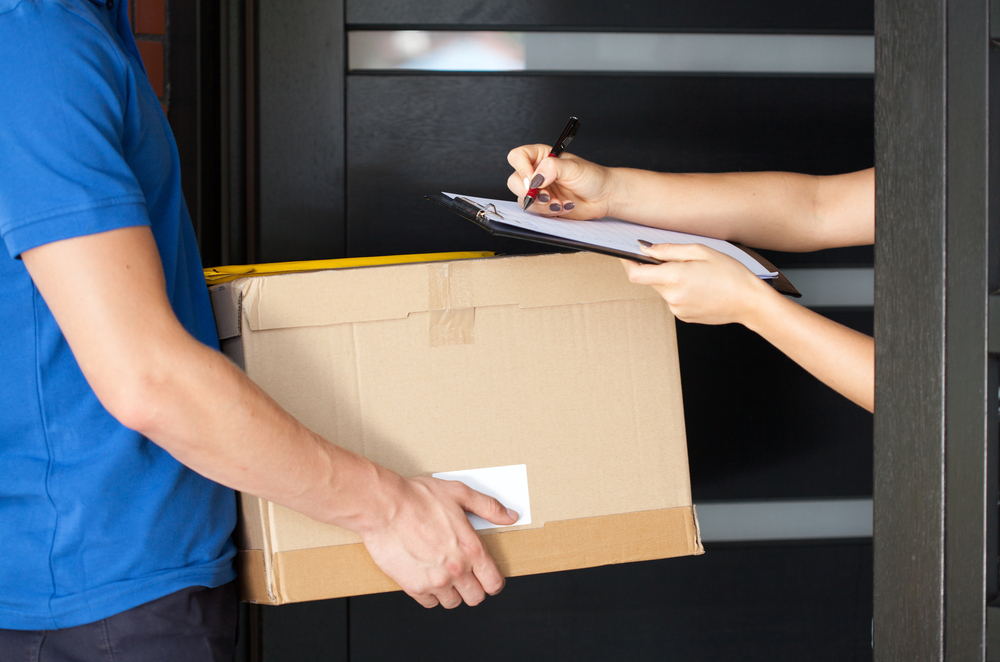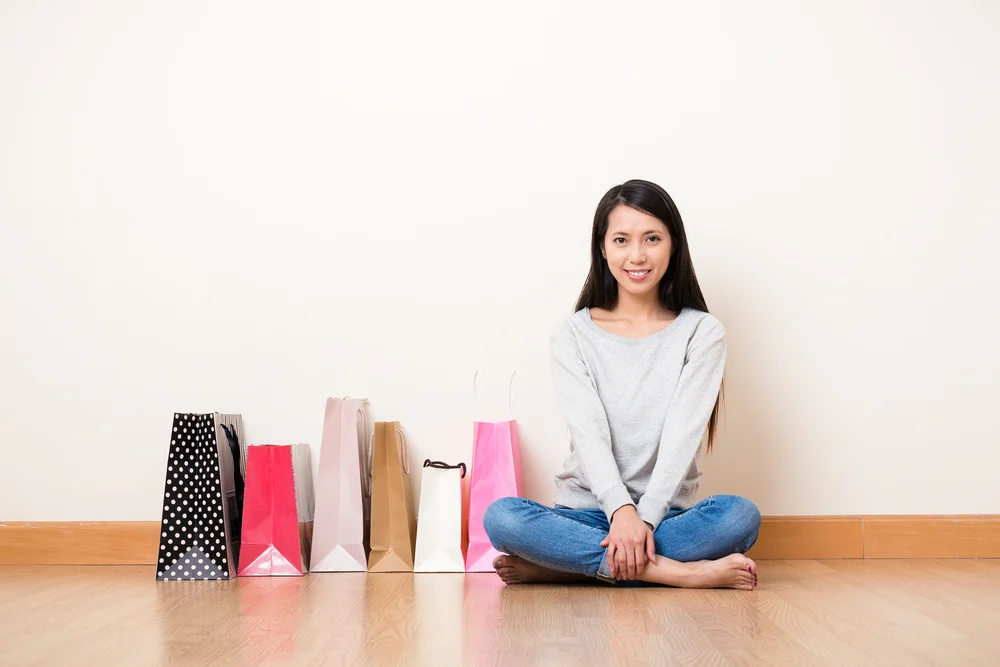 Here are some additional updated data points:
The Japanese e-commerce market is expected to grow at a compound annual growth rate (CAGR) of 9.75% from 2023 to 2027, reaching a value of US$225 billion by 2027.
User penetration is expected to reach 92.8% by 2027, up from 78.5% in 2023.
The average revenue per user (ARPU) is expected to amount to US$1.60k by 2027.
These data points suggest that the Japanese e-commerce market is poised for significant growth in the coming years. If you are looking to expand your business into Japan, Amazon Japan is a great place to start.
About the Amazon.co.jp Marketplace
Amazon.co.jp's sales surpassed 2 trillion 189.3 billion yen in 2020, making it one of the largest malls in Japan. With its user base growing every year, it now boasts over 50 million users, surpassing Rakuten Marketplace.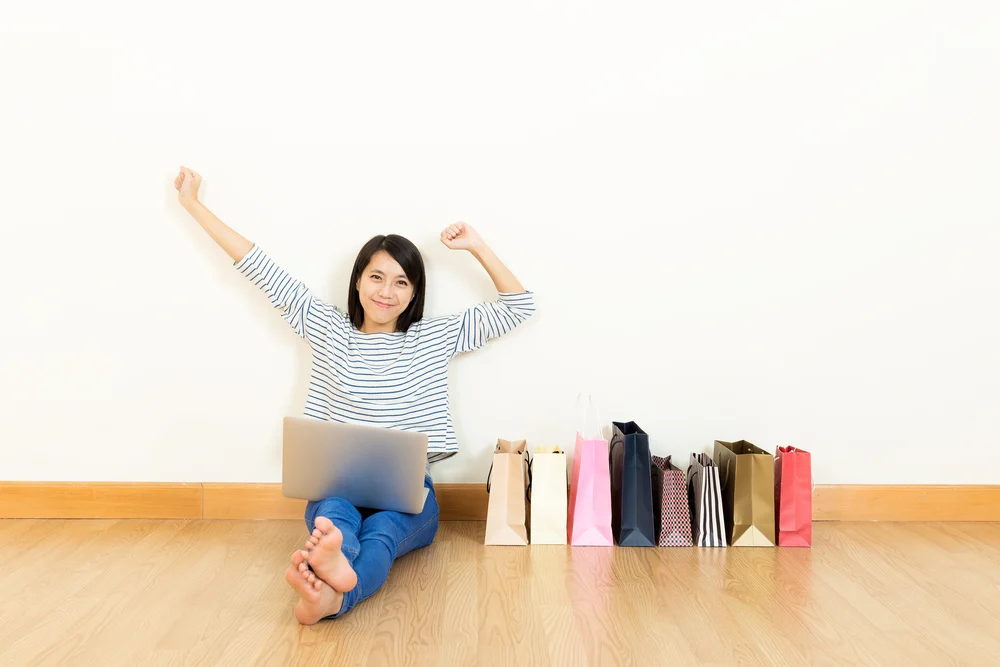 Amazon Japan is the Largest Malls in Japan
However, we also hear these concerns from customers
To boost sales on Amazon Japan, it's crucial to have strategies tailored specifically to Amazon Japan's unique characteristics!
What Our Clients are Saying romeokaringal
He was very prompt and delivered the work earlier than expected. He is very easy to work with and he really studied the requirement and submitted high quality work. I highly recommend him especially if you are in the Japanese marketplace. tomargov
excellent work, Very Quick execution on a very high level reylecia
He was very quick, very responsive, patient and helpful. He explained in detail why he made certain changes and answered all my questions. He gave me advice even before I paid for the service. It was a very pleasant experience working with him! I will definitely use his services again! greenhornet72
Total professional who went above and beyond. Cannot wait to work with him again! Clear on expectations and timelines, very thorough, did an excellent job, hightly recommend using him for marketing translations with keywords that help get attention and lead to conversions! John Doe
Pleasant communication, fast and high-quality service provided. I recommend and will cooperate in the future. Thanks a lot! julia_008
Professional and swift services! Thanks!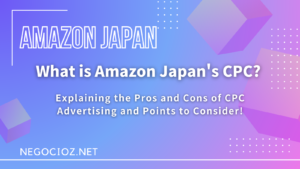 Amazon advertising
"What is CPC?" "I want to know the pros and cons of using CPC advertising." This article aims to answer the above questions. Hello! We
Read More »
Lets Take Your Amazon Brand to Next Level
If you need a quote or just want to talk, contact us directly or fill out the form. We'll reply quickly.