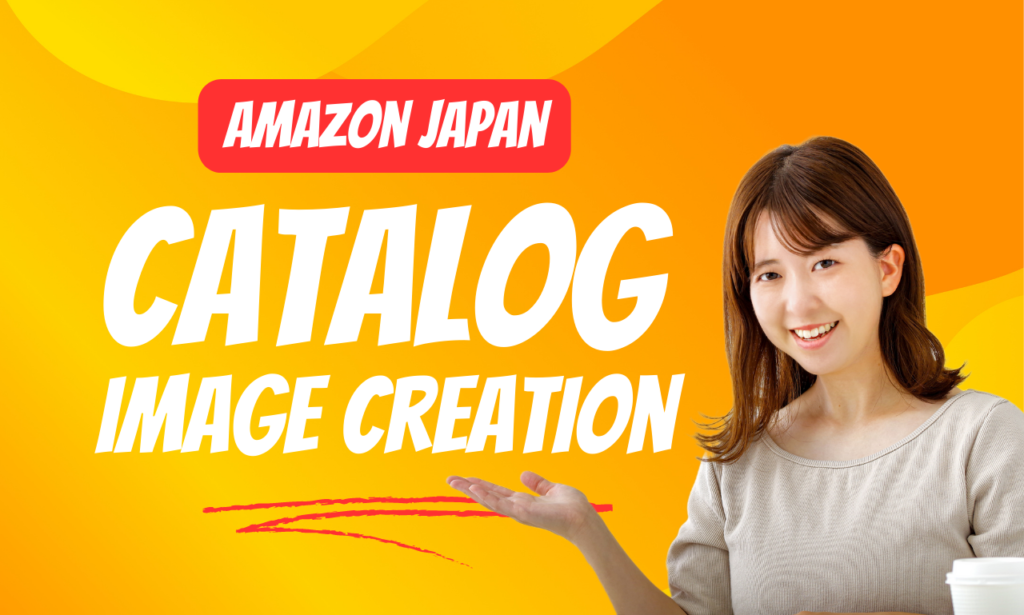 Amazon Product Catalog Image Creation - Boost Your Sales with Captivating Product Images
Imagine if you could showcase your products with high-quality images that highlight their key features, making them more appealing to potential buyers. A professionally created product image can make all the difference in capturing the interest of your target audience.
Stand out from the competition with eye-catching product images that showcase your merchandise in the best light.
Increase click-through rates and sales by creating visually appealing images optimized for Amazon's marketplace.
Grab the attention of shoppers with compelling images that highlight the unique selling points of your products.
Enhance your brand's reputation and credibility by presenting a professional and polished image to your customers.
Save time and effort by outsourcing your product image creation and focusing on other crucial aspects of your business.
Basic
1 Infographic / Lifestyle Image
US$80
1 x Premium Infographic/Lifestyle Image | (Not including Main Image)
1 image
Printable resolution file
Standard
Premium
Tailored to Your Needs: Customized Image Creation
"I was struggling to create enticing product images for my Amazon store until I found this service. Their expertise and attention to detail have significantly improved my sales. Highly recommended!"
"These guys know how to create product images that grab attention and increase conversions. I saw a noticeable improvement in my sales after using their services. Thank you!"
"Lectus, nonummy et. Occaecat delectus erat, minima dapibus ornare nunc, autem."​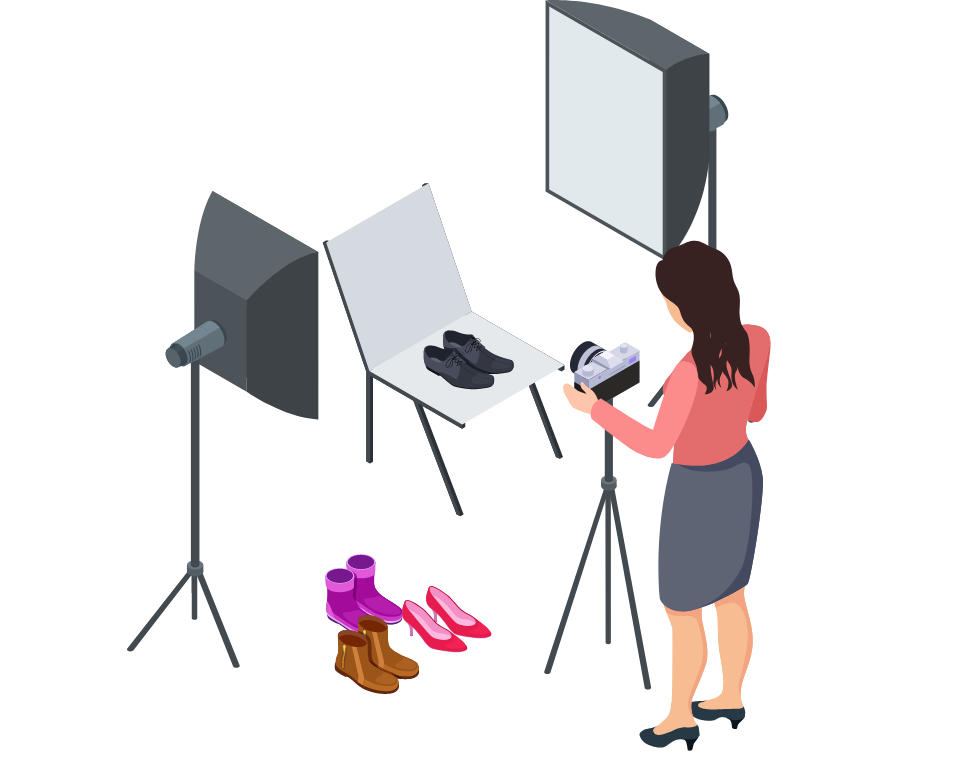 At Amazon Product Catalog Image Creation, we specialize in helping Amazon Japan sellers create stunning product images that drive sales. Our team of talented designers understands the unique requirements of the Amazon marketplace and is dedicated to delivering exceptional results for our clients.
A: No, our expert designers will create customized product images based on your specifications and requirements.
A: The turnaround time depends on the complexity and quantity of images needed. We will provide you with a timeline once we have all the details.
A: Absolutely! We want to ensure you are completely satisfied with the final product, so we offer revision requests to make any necessary adjustments.
We're Providing Best Solutions For Your Business.
If you're in a hurry, please send a message through WhatsApp. After we confirm the details of your inquiry, our representative will get in touch with you.
Japan Office
1-8-12 Higashi Gotanda, Shinagawa, Tokyo, Japan
US Office
Providence, Rhode Island, USA