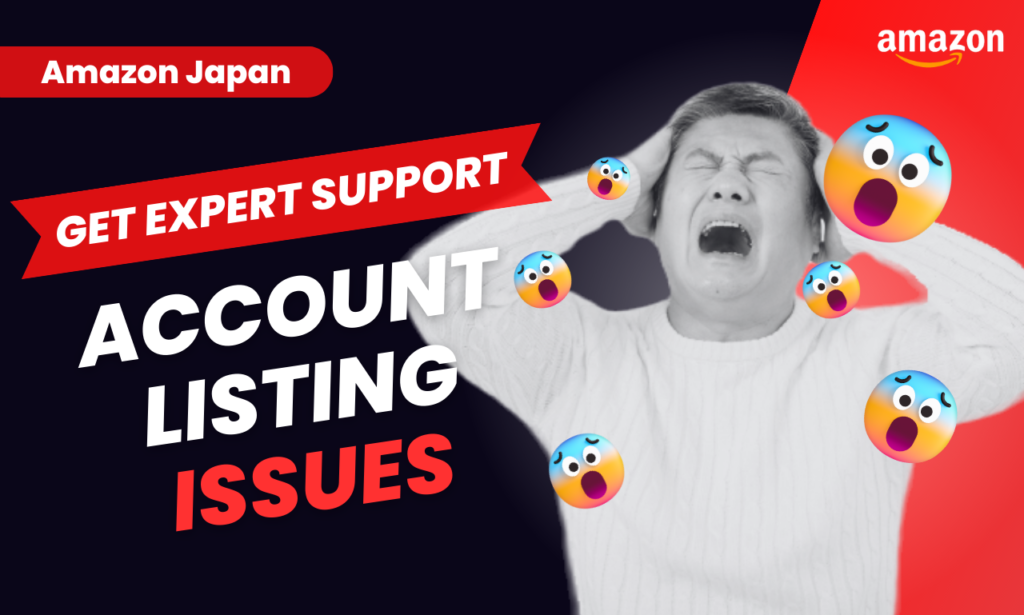 Get Expert Support for Your Amazon Japan Account & Listing Issues
We specialize in helping sellers challenge suspensions and reinstate their accounts. Our top-tier appeal services aim to have you back selling ASAP.
Benefit from our Refund Assurance:
Depending on your case, we offer a 100% refund guarantee if Account Not Reinstated. Trust in our proven and dependable appeal process. Plus, if you need to appeal again for the same issue, it's entirely free.
Connect with the Experts:
Seek guidance for all seller suspension types. With our 100% refund promise, get your seller account back on track. Our custom-tailored action plan awaits you.
Personalized Assistance: Receive tailored solutions for your specific account and listing issues, saving you time and frustration.
Expert Guidance: Benefit from the expertise of experienced professionals who understand the intricacies of selling on Amazon Japan.
Account Reactivation: Get help in reactivating your account and regain access to the lucrative Japanese market.
Account Health Monitoring: Stay on top of your account's performance and avoid potential suspension or deactivation.
Language Support: Overcome language barriers with our bilingual support team who can communicate directly with Amazon Japan on your behalf
Who Should Use Our Amazon Appeal Services?
If you're facing an Amazon seller account suspension, our experienced team is here to assist.
Your Partner in the Amazon Japan Marketplace:
The marketplace presents many challenges. We're here to partner with you, ensuring your account's stability and growth. Whether you need help with suspension appeals, boosting sales, or maintaining account health, our seasoned team has the expertise. Join us for a more successful seller journey.
Standard Plan
Premium Plan
Standard Plan
3-5 DAYS SERVICE
USD $895
Amazon Appeal Letter & Plan of Action
Premium Plan
We assist in navigating all forms of seller suspensions. Our commitment? If we can't get your seller account reinstated, we offer a 100% refund guarantee. Let us tailor-make a plan of action specific to your situation.
Let us guide you back to successful selling on Amazon.
"I was completely stuck with my deactivated account, but with their help, I was able to reactivate it and start selling again. Their expertise and support made all the difference!"
"I was at a loss when my account was suspended, but Support Teams came to the rescue. They guided me through the appeal process and provided valuable advice on preventing future suspensions. Thanks to their expertise, my account is now fully reinstated!"
"I was struggling to communicate with Amazon Japan due to language barriers, but thanks to the services provided by Support Team, I was able to effectively communicate my concerns and get the assistance I needed. Their bilingual expertise made all the difference in resolving my issues promptly. I highly recommend their support!"
"I encountered a major inventory management problem that was affecting my sales, but Support Team provided me with a step-by-step solution that resolved the issue promptly. The team's knowledge and efficiency exceeded my expectations. I am grateful for their assistance!"
"As a non-Japanese speaker, I faced significant challenges in communicating with Amazon Japan. However, Support Teams was a lifesaver. Their team bridged the language gap and ensured that my messages were accurately conveyed to the support staff. I am grateful for their support and would highly recommend their services to fellow non-Japanese speakers!"
"I had been facing recurring issues with my account settings, but Support Teams helped troubleshoot and resolve all the technical glitches. Their attention to detail and quick response time saved me a lot of frustration. I highly recommend their professional services!"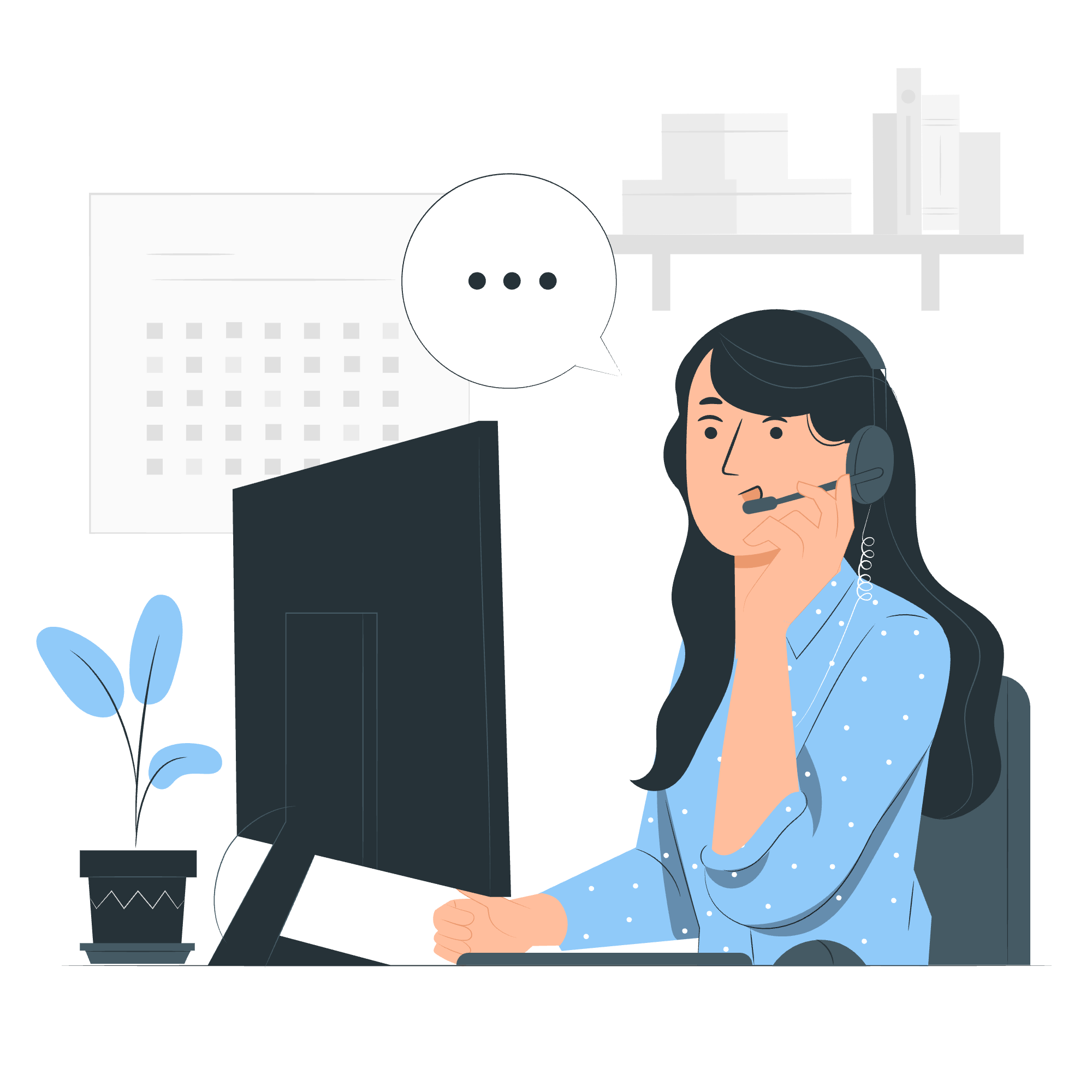 We are a dedicated team of professionals with years of experience in navigating the complexities of selling on Amazon Japan. We have helped numerous sellers overcome account and listing issues, unlocking their full potential on the platform. Our expertise and personalized support set us apart, ensuring your success in the Japanese market.
We're Providing Best Solutions For Your Business.
If you're in a hurry, please send a message through WhatsApp. After we confirm the details of your inquiry, our representative will get in touch with you.
Japan Office
1-8-12 Higashi Gotanda, Shinagawa, Tokyo, Japan
US Office
Providence, Rhode Island, USA