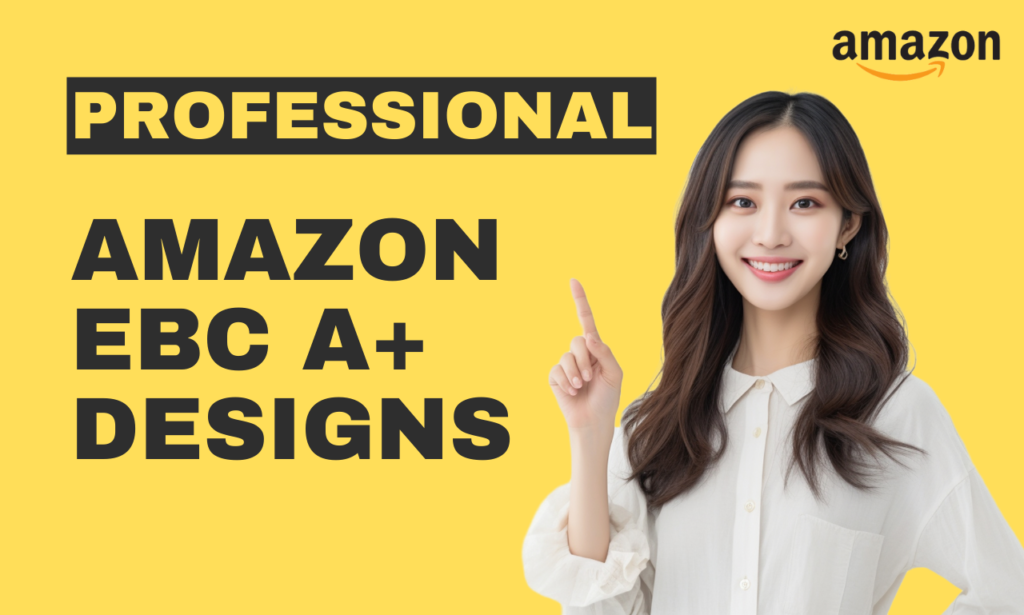 Enhance Your Amazon Listing with Professional EBC A+ Designs
Imagine your Amazon product listing with stunning, eye-catching images that captivate shoppers' attention. Our EBC A+ designs bring your product to life, showcasing its unique features and benefits in a way that is sure to attract visitors and boost conversions.
With the help of professional content writers, you can take your product listing to the next level. These experts have the skills and knowledge to create compelling descriptions and persuasive language that will convince shoppers to choose your product.
By expanding on the provided text, you can provide potential customers with a clear understanding of what sets your product apart from the competition. Additionally, incorporating high-quality images will allow shoppers to visualize themselves using your product, ultimately leading to increased sales.
Stands out quality from translation listings created by native Japanese speakers
Professionally designed EBC A+ content that sets your product apart from competitors.
Captivating images and videos that highlight your product's key features and benefits.
Increased visibility and discoverability in the crowded Amazon marketplace.
Enhanced brand image and credibility.
Improved conversion rates and higher sales.
Basic
Design EBC / A+ Content
US$50
1 Module Design
1 Module/Section of EBC/A+ Content for 1 Product/ASIN
1 image
Printable resolution file
Standard
Premium
Elevate Your Amazon Listing with Our Comprehensive EBC A+ Services
This Can Be Secondary Heading
"Using their EBC A+ services was a game-changer for our Amazon sales. Our conversion rates increased significantly, and our product stood out among the competition."
"Their attention to detail and creativity in designing our EBC A+ content was exceptional. We saw an immediate improvement in our brand image and customer engagement."
"I was skeptical at first, but after utilizing their EBC A+ services, I am now a believer. Our sales have skyrocketed, and our product is getting noticed more than ever. Thanks to their expertise!"
"As a small business owner, I was struggling to make my product stand out in a crowded marketplace. However, with the help of their EBC A+ services, my product now shines amidst the competition, leading to increased sales and customer satisfaction."
"Their EBC A+ content has given our brand a whole new level of professionalism. Not only have our sales improved, but our customer loyalty has also increased. Highly recommended for any business wanting to enhance their online presence."
"I have tried many strategies to boost my Amazon sales, but none have been as effective as their EBC A+ services. The quality of their content, combined with their strategic approach, has been a game-changer for my business. Thank you for helping me achieve success!"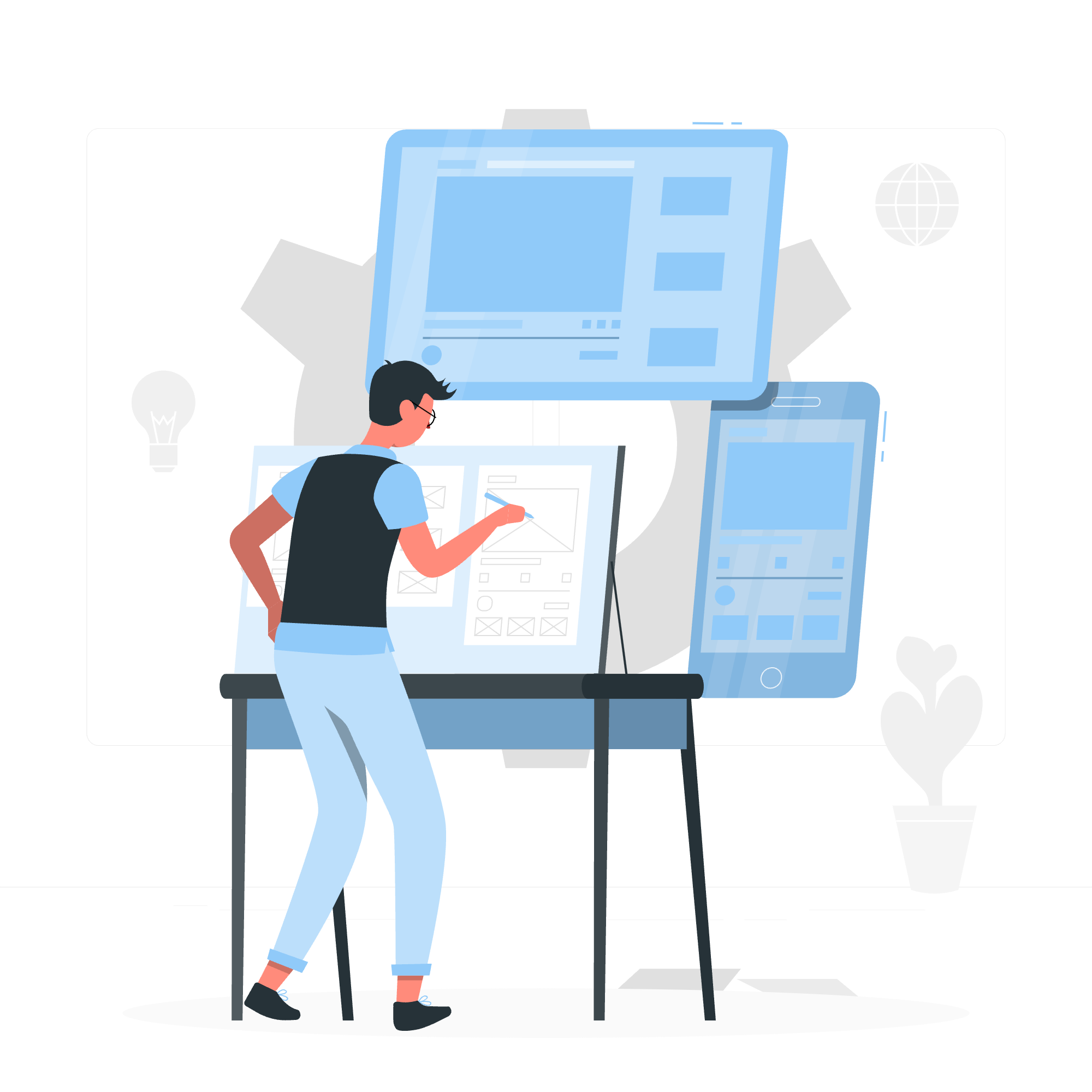 At NEGOCIOZ.NET we specialize in helping businesses optimize their Amazon listings and increase their sales through expertly designed EBC A+ content. Our team of designers has years of experience in creating visually stunning and persuasive content that drives results.
We're Providing Best Solutions For Your Business.
If you're in a hurry, please send a message through WhatsApp. After we confirm the details of your inquiry, our representative will get in touch with you.
Japan Office
1-8-12 Higashi Gotanda, Shinagawa, Tokyo, Japan
US Office
Providence, Rhode Island, USA