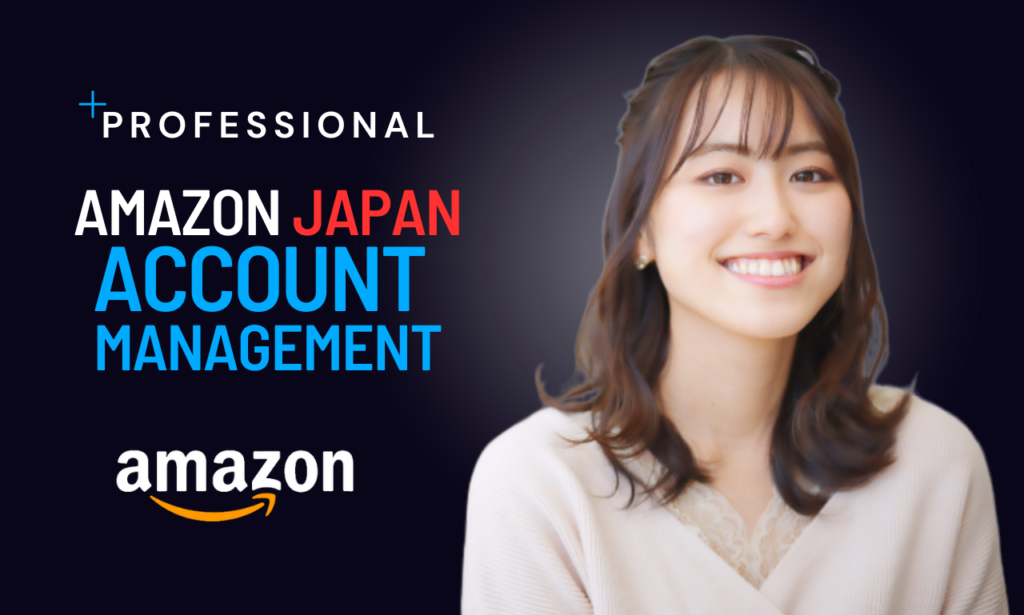 Professional Amazon Japan account management and consultation
Are you concerned or uncertain about selling or listing on Amazon?
You're confident in your products but they're not getting recognized…
You don't have an Amazon strategy expert in your team…
The cost-effectiveness of Amazon advertising isn't working out…
Your Amazon sales have hit a plateau…
Your products sell on other Amazon sites but not on Amazon Japan…
You're short of manpower to manage your Amazon account…
At NEGOCIOZ.NET, we leverage our proven track record and experience to resolve these issues for you!
Basic
1 Month Management of up to 5 ASIN
US$500〜
Standard
Premium
Amazon Account Management Services
Three reasons why our Amazon Account Management Services are chosen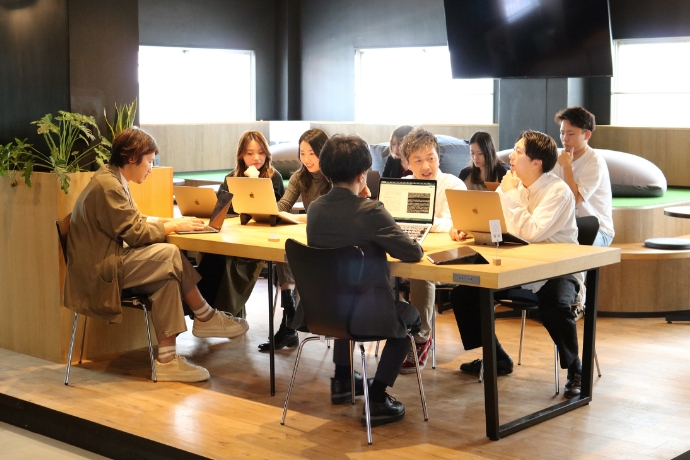 We have numerous consultants who were former Amazon sellers! Many of our consultants are former or current Amazon sellers and e-commerce business owners. They understand the realistic and gritty strategies and tactics needed to guide your Amazon business to success. Our experienced consultants propose sales strategies on the front lines to boost your sales in the shortest possible time. We also offer free consultation with our professional consultants.
You can trust our proven track record in supporting Amazon businesses! Our decade-long accumulation of data in Amazon promotional support, operation management, and account management has been recognized. We back your Amazon sales strongly with Amazon Japan's robust support and unique sales strategy proposals gained from our services. We contribute to the realization of quick sales increase.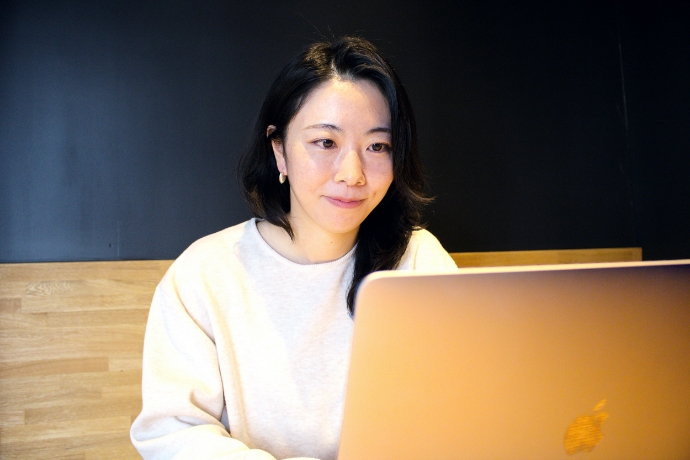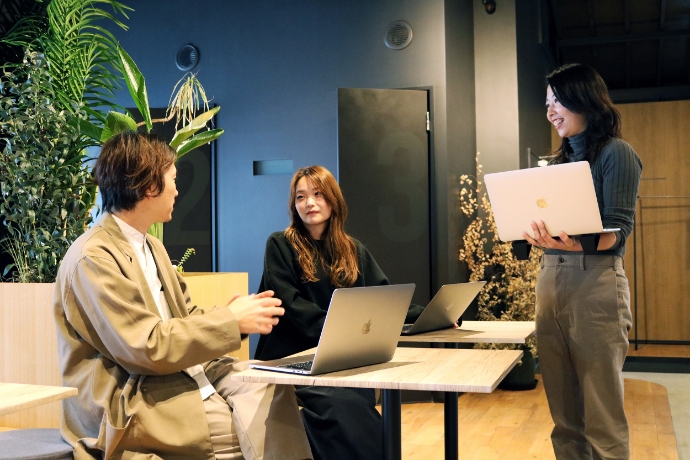 Performance-based remuneration & cheaper fixed cost compared to other companies! Our minimum monthly charge starts from 50,000 yen! Also, for clients using Amazon's FBA, we offer contracts at 1-6% of sales. We can register more products than other companies, and provide more support for a significantly cheaper cost. We at NEGOCIOZ.NET offer Amazon sales support that delivers your products to a larger audience. Share your Amazon situation with us in a free consultation!
The flow of our Amazon Account Management Service
We'll hear about your current situation, including product information, sales destinations, sales, promotional expenses (monthly budget), current advertising types (SP/SB/SD), and advertising cost-to-revenue ratio (ROAS/ACoS).
Planning Based on your current situation, we'll develop improvements for product pages, product images, KW design, product descriptions, and other SEO strategies. We will then consider an Amazon advertising strategy.
We'll implement measures focused on product registration, SEO strategy, and advertising operation (like Sponsored Ads), along with various promotions, sales, coupon review strategies, and influencer engagement.
Effect Verification & Regular Reporting
We will provide documentation of the results of the measures implemented and schedule monthly hour-long meetings for numerical reporting and improvement suggestions.
PDCA Cycle Based on your requests and the results of our measures, we propose and implement improvement measures according to your KPI/KGI. By rapidly spinning the PDCA cycle, we find the best operation method for you.
Refining Your Business Goals
We reassess your initial objectives based on the results from implemented strategies. We determine how well these goals have been achieved and identify any new objectives that have arisen. With a clear view of your business's current position, we collaborate with you to refine future goals and expectations.
Initial cost $0
Minimum monthly fee $500
Sales Commission $0
Initial cost $0
Minimum monthly fee $1500
Sales Commission – 1-6%
Initial cost $0
Minimum monthly fee $5000
Sales Commission – Contact Us
Maximize Your Amazon Success:
Leave the Heavy Lifting to Our Expert Team! Our Amazon Account Management Service, you can "resolve your resource shortage" and completely delegate your Amazon operations. As long as you take care of account creation, granting permissions, and delivering inventory, our Amazon operation experts will handle almost all the tasks. This includes attractive product registration, SEO strategies, daily sales trend confirmation, promotional strategy proposals, sales execution, and even advertising operations (up to a monthly advertising cost of 50). For those lacking Amazon knowledge or whose sales are slumping, our service allows you to leave your Amazon operations in the hands of professionals without lifting a finger.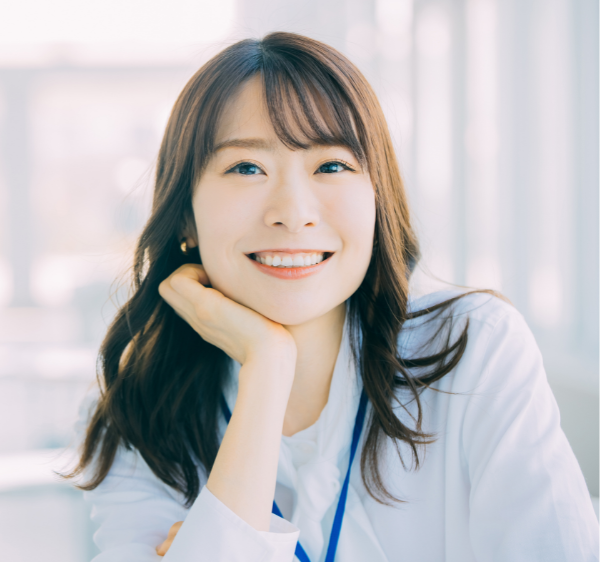 We're Providing Best Solutions For Your Business.
If you're in a hurry, please send a message through WhatsApp. After we confirm the details of your inquiry, our representative will get in touch with you.
Japan Office
1-8-12 Higashi Gotanda, Shinagawa, Tokyo, Japan
US Office
Providence, Rhode Island, USA