Dear Amazon Sellers,
Have you ever faced challenges like:
Errors in product listing?
Unexpected listing suspension?
Issues with product removal?
Sent to FBA but the product isn't live?
For such issues, the solution is the "Amazon Technical Support".
For Amazon Sellers, this helpline operates 24/7!
In this article, we'll delve into the must-know details of the indispensable Amazon Technical Support.
We will guide you with actual screenshots, so it might be efficient to use a secondary monitor or split your screen!
Let's dive right in!
What is Amazon Japan Technical Support?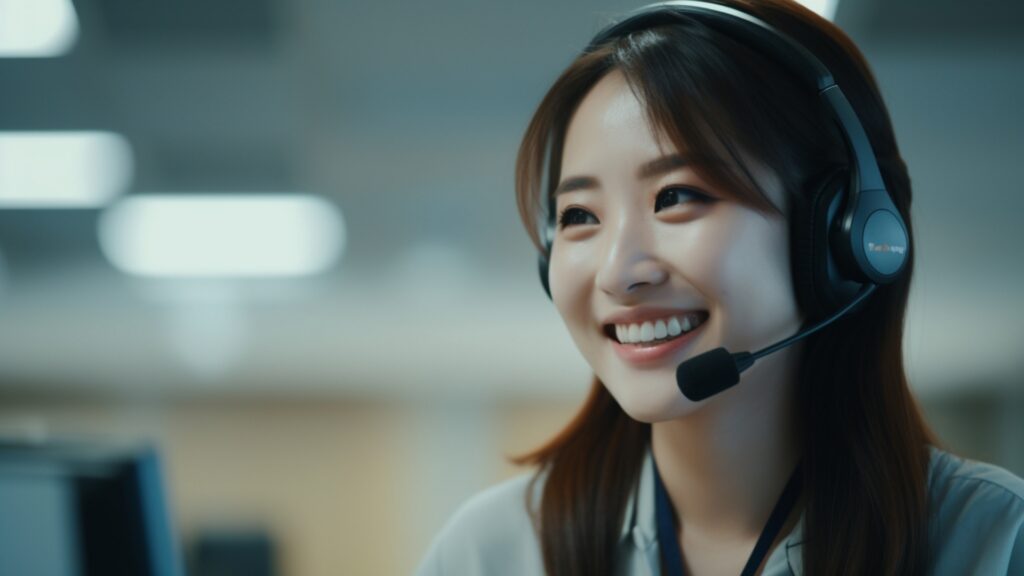 As previously mentioned, Amazon Japan Technical Support is a support service designed specifically for sellers!
It's a handy point of contact for any questions, concerns, or issues you might encounter.
For your convenience, there are three ways to reach out:
Phone
Email
Chat
Depending on the urgency and complexity of the issue, you'll want to choose the best method. We'll discuss these in detail below:
Phone (9:00 AM to 9:00 PM)
The phone support is available from 9:00 AM to 9:00 PM JST.
For urgent matters, it's advisable to opt for phone support. It allows you to verbally communicate the nature of your error or issue, offering peace of mind.
You can discuss the issues live with the support agent, viewing the same screen. If you're new to Amazon, phone inquiries are highly recommended.
Email support operates around the clock.
A major benefit of email is the ability to attach screenshots or screen recordings pinpointing the problem.
Though this method reduces the need for extensive explanation, consider the time lag between sending an email and receiving a response from the technical support team.
Chat support, like email, is available 24/7.
The advantage of chat is the real-time interaction with the technical support staff. They will guide you step-by-step through your concerns.
However, unlike email, you cannot attach images directly in the chat. This might feel a bit limiting.
If you can clearly articulate your concern in text, chat is an excellent option. As a workaround, you can use tools like Gyazo to convert screenshots into links, making it possible to share images in the chat!
How to Contact Amazon Japan Technical Support?
We will now walk you through the process using hypothetical screenshots for clarity.
Start at Seller Central: On the top right corner of your Seller Central screen, click on "Help".


(Image: Amazon Seller Central)

Scroll Down: Navigate to the bottom and click on "Get Support".


Choose Your Issue: You will be presented with two options: "Amazon Listing Services" and "Ads and Store". Select the one that best represents your issue.


 

If you select "Amazon Listing Services", the following are some examples of the topics covered:


Product/Listing Related: Product registration, application, errors, etc.
FBA Related: Delivery, return, disposal, etc.
Account Related: Shipping, fees, payment.

Alternatively, if you select "Ads and Store", the issues typically revolve around:


Sponsored Products: About ads, campaign management, billing and payment, etc.
Sponsored Brands: Campaign management, ad performance, billing and payment.
Amazon Store: Basic settings, operation.

These are just sample categories!
Even if you accidentally choose the wrong category, the support staff will guide you to the right department, so don't worry!
In the following sections, we will delve deeper into:
Amazon Technical Support "Listing Services Edition"
Amazon Technical Support "Ads and Store Edition"
Let's take a closer look!
Amazon Japan Technical Support "Listing Services Edition"
Here are the steps to inquire under the "Listing Services" category:
Describe Your Issue: Enter the details of your problem in the "Please describe your issue" section. Then, click "Next".

(Image: Amazon Technical Support Listing Services Procedure)

Confirm Your Issue: From the list displayed under "Confirm your issue", select the option that best fits your problem. Click "Next" after that.

Choose a Category: Select the most relevant category for your issue and click "Next".

Select Contact Method: Decide whether you'd prefer to reach out via "Email", "Phone", or "Chat", and initiate your inquiry accordingly.
Amazon Japan Technical Support "Ads and Store Edition"
Here's how you proceed when inquiring under the "Ads and Store" category:
Choose the Relevant Item: From the displayed options, select the one that pertains to your issue.

(Image: Technical Support Ads)

Select Details of the Chosen Item: Choose the specific details relevant to your chosen item.

If Not Resolved, Move to Inquiry: If your problem isn't resolved at this point, head to the contact section.

Select Contact Method: Decide whether you'd prefer "Email" or "Phone" and begin your inquiry.
Leave All Amazon Japan Error Handling to Us!
Dealing with errors is inevitable when listing on Amazon.
While Amazon offers many handy services, many find the registration and utilization process confusing.
Having a great product is pointless if you can't effectively communicate its value and get it to the customer.
With our "Amazon Account Management" at NEGOCIOZ, we can address these concerns and boost your sales.
Let's dive into how to efficiently increase sales on Amazon!
A solid strategy is essential to succeed on Amazon.
NEGOCIOZ Account Management Services
Our Amazon management service at NEGOCIOZ covers a wide range, from product catalog creation, ad operations, to branding.
Our extensive support is because implementing multiple strategies is crucial to get started on Amazon.
We've observed various Amazon Sellers. Not all have abundant resources dedicated solely to Amazon, as they're also engaged in other e-commerce or businesses.
Few companies can effectively implement multiple strategies, as shown in the above image.
However, using our management service will quickly solve these challenges!
We're Providing Best Solutions For Your Business.
Professionals well-versed in Amazon Japan will handle most tasks, connecting you to sales faster!
Once you provide product details and basic account registration, leave the rest to our expert team, and we'll kickstart your Amazon Japan operations!
We mainly manage the daily operations, allowing you to focus on other business tasks and overall revenue enhancement.
We respond immediately to sudden errors or listing suspensions via chat or phone, minimizing lost sales opportunities.
Now, let's look at a client who experienced a sales boost
Achieved over 3 million yen in monthly sales just 2 months after signing!
A specific client had monthly sales of around 100,000 yen until September 2022.
Initially, they were clueless about how to improve sales on Amazon Japan.
However, after starting our management service in October, with thorough product registration and strategies, their sales reached 580,000 yen in October and a whopping 3 million yen in November!
Amazon Sales Boost Case Study
(Client saw a rise to 3 million yen in sales within 2 months of contract)
Just like our client's case, with a strategy aligned with Amazon's system, sales enhancement is achievable!
Currently, at NEGOCIOZ, we're offering free consultations regarding Amazon sales.
If you're thinking,
"I can't dedicate time to Amazon, but I want to increase sales!"
"I want to achieve record-breaking monthly sales!"
please don't hesitate to contact us at NEGOCIOZ!
If you have concerns or require assistance with your Amazon Japan operations, don't hesitate to reach out to us at NEGOCIOZ. We're here to support and guide you every step of the way. Click here to get in touch now!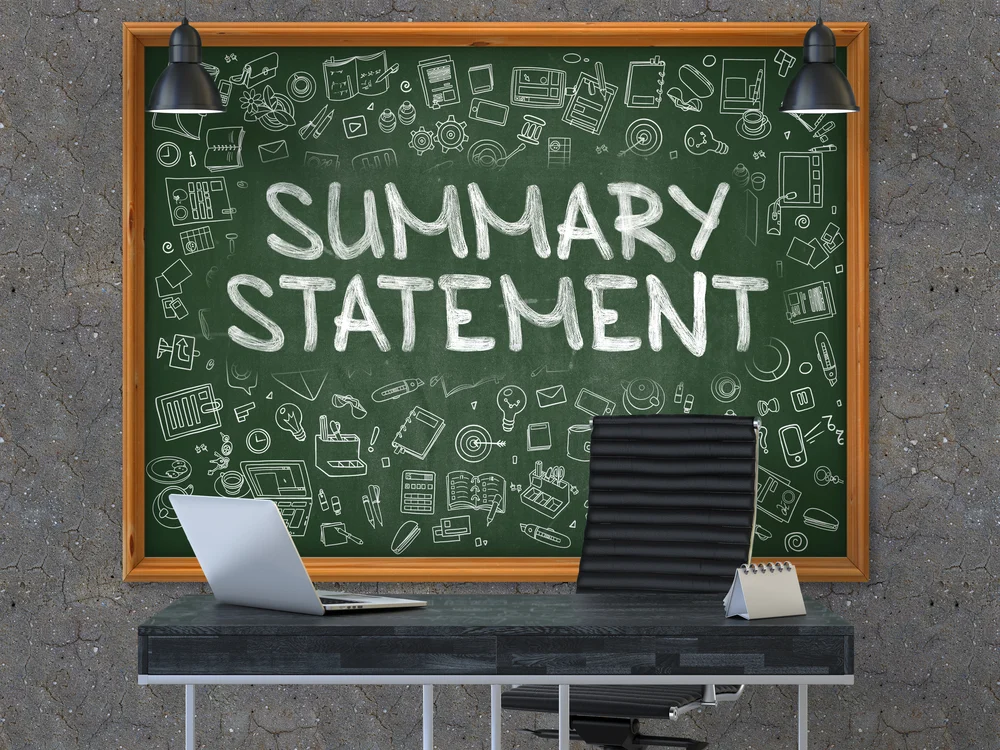 For businesses listing on Amazon, errors and issues can potentially be detrimental.
Having a basic understanding of how to respond and address such situations can provide significant peace of mind.
Remember, "For any Amazon listing concerns, turn to Amazon Technical Support!"
Additionally, at NEGOCIOZ, we continually share information related to Amazon on our blog to help sellers avoid such troubles.
Understanding the inner workings of Amazon is crucial for boosting sales.
If you encounter other challenges, please feel free to utilize our resources!